Dear Relations,
In the first newsletter of the new year 2021, we will give you a short update on the progressions of last month, we will announce some partners who will be working with us this year, followed by a brief introduction of the new episode of our podcast series. We conclude with a number of interesting news articles about hydrogen.
PROGRESS
In January we made a lot of progress with the production of the car. Most parts of the Vehicle Dynamics department are finished and despite a number of setbacks, the Body department has also made a lot of progress. Read more about their progress and that of the Strategy and Powertrain departments through the button below!
In addition to our hard-working technical departments, the Operations department has also been very busy with new partnerships, our hydrogen webpage and the car wrap! This design will be sent to the printing company at the end of this week, we can't wait to see the result! In addition we have continued developing a communications and marketing strategy with the help of a professional marketing manager Irma Bollen.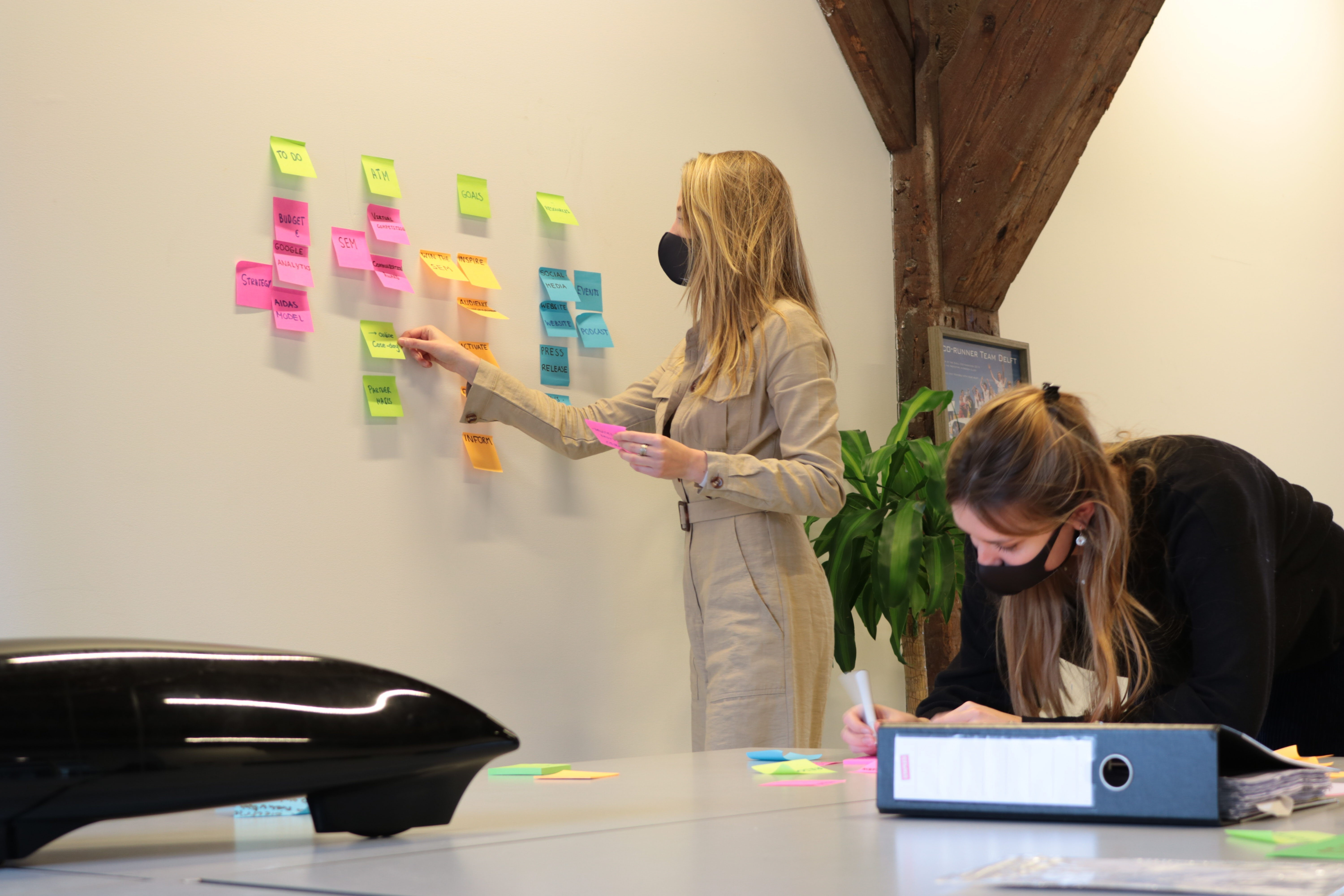 EVENTS
This month we have been busy organizing the design presentation. Despite several setbacks due to the current corona measures, we are motivated and we are busy putting on a spectacular event, where we can finally show you what we have been working so hard on all these months. We are really excited and we look forward to seeing and speaking to you all on February 18th! Read more about the design presentation on the website, through the button below.
PARTNERSHIPS
We are glad to announce our new partnership with Air Liquide, Corbion and Hexagon. Also we thank VDL Groep and Althen for continuing our great collaboration.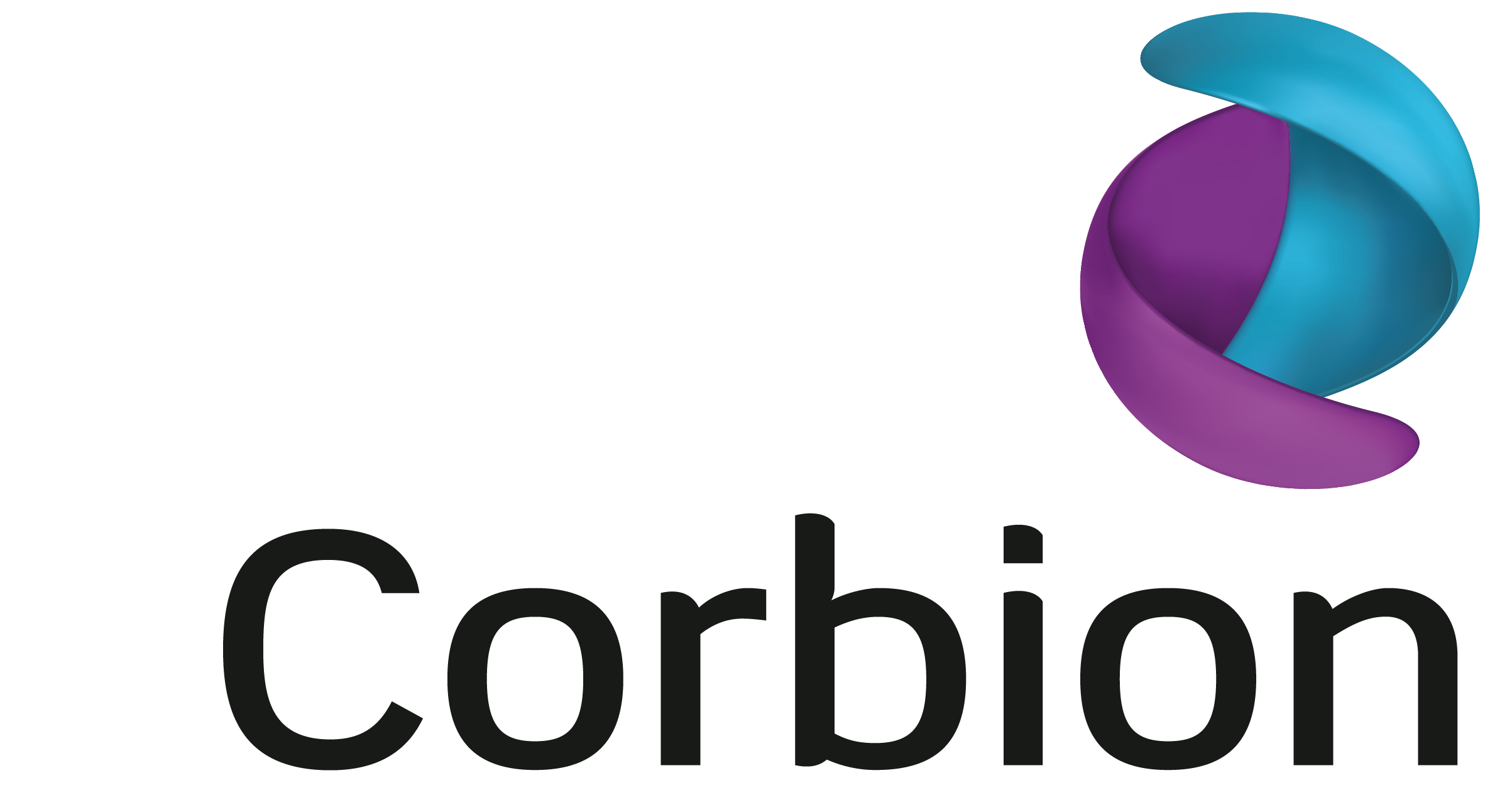 PODCAST
This month the third episode of 'De Waterstofpodcast' was released. In this episode our host, Sieb Rodenburg, speaks with Marjon Castelijns from Futureproof Shipping about their plans to make shipping more sustainable.Curious? Click the button below. Listen on Spotify!
HYDROGEN NEWS
Northern provinces want hydrogen to become a job engine in the region
Now that the gas tap in Groningen is being turned off, around 20,000 jobs in the North are expected to disappear in the next ten years. The three northern provinces and dozens of companies want to compensate for that loss of employment with investments in hydrogen. But what are their plans and how will a hydrogen infrastructure create so many jobs?
Source:nos.nl
Houses heated on hydrogen: what does the future look like?
With a view to a natural gas-free Netherlands by 2050, alternatives are currently being looked into. An important development is the use of hydrogen as an energy carrier. What difference will that make and how far are we now?

Source: nu.nl