Progress
Our first month of hard work was concluded with our first 'progress presentation' in which every department gets to present their progressions, design choices etc. In this way the whole team is up to date about the developments that have been made last month. The first stage of the design phase is completed with the creation of different concepts. The next steps are to optimize and ultimately choose the best option out of these concepts. Which will, together, form our complete vehicle design.This month we also started working on an additional challenge proposed by Shell, as a complement to the existing virtual competition: Pitch the Future. This is a brand new, virtual competition, concentrating on four real-world energy challenges powered by Shell and industry partners. Since this is our first opportunity to win points towards our Virtual League standing, therefore without doubt, we decided to take part in all four mini-challenges: 
Decarbonising the Home
Net Carbon Neutral Vehicles
Road Freight Transport
Electric Vehicle Battery Charging
Our whole team is divided over the different challenges and will all make their contribution to tackling the different problems. In next month's newsletter, we will provide an update on how all the mini-challenges went down.
Events

Due to the circumstances surrounding COVID-19, last month has been a little quiet, regarding events. We did however attend some online webinars and participated in a Q&A for the NENnovation Awards 2020. However, we keep busy to attend as many events as possible and to organise our own events as well, of which some will be elaborated below. 
Introduction presentation
To kick off the new year, we planned an introductory presentation for family, friends and interested parties. During our presentation we introduced our new team, explained the importance of hydrogen and our social relevance. In addition, the technical aspects of the Eco-Runner XI and the new modifications and improvements were discussed. After the presentation there was also enough room for questions. We are happy the presentation was a huge success!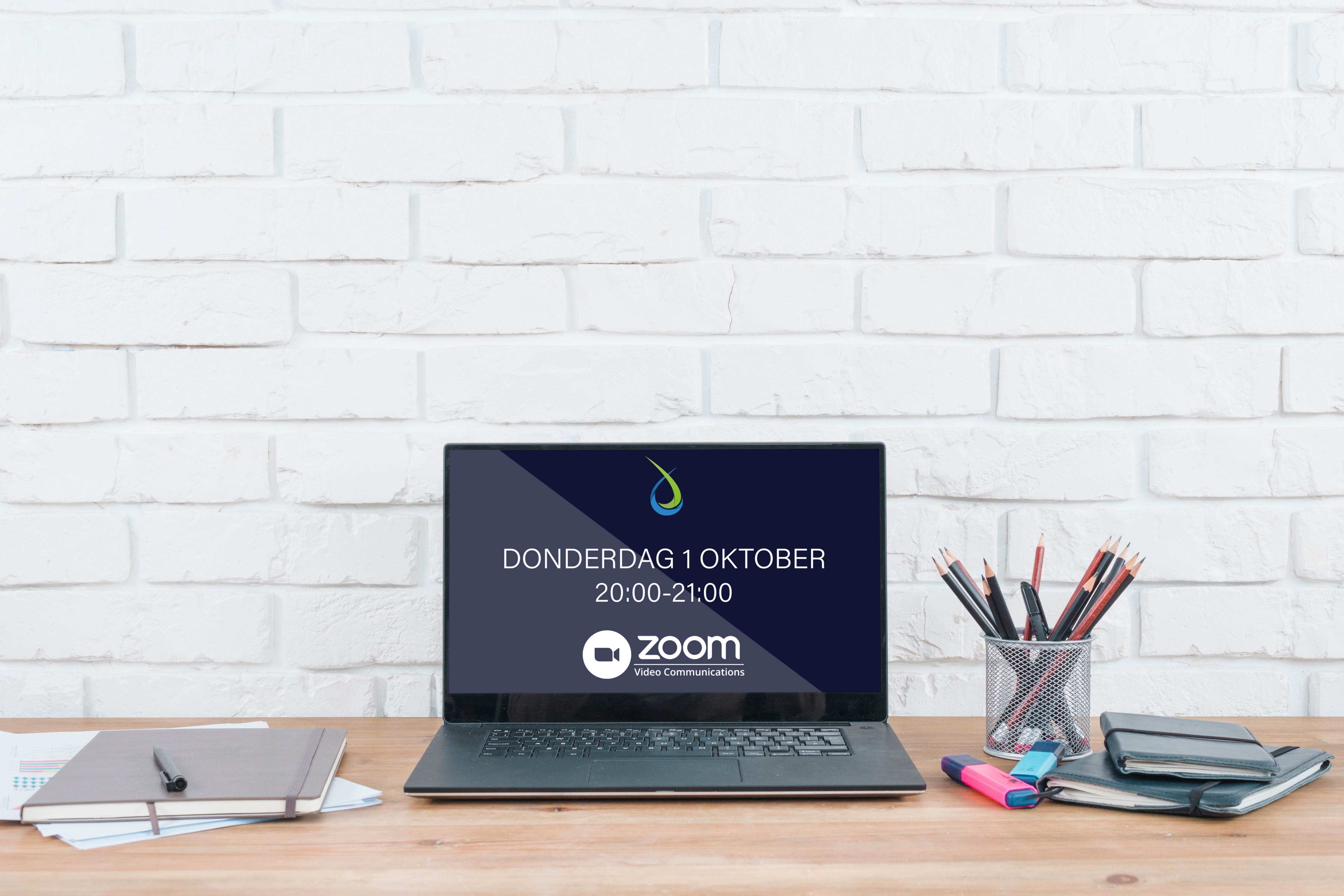 NENnovation Awards 2020
We have been elected out of several projects for the top 3 in the category students and are still in the running to win the NENnovation Awards. As a nominee we had the honor to receive a film crew at our location who shot a nice film about our project. In addition, we participated in a Q&A session, in which we were given the opportunity to explain more about our project to a jury. We are now eagerly awaiting the results, which will be made public by the 16th of October during the NEN Talkshow World Standards Day.
InfraExperience
On November 12, 2020 we will take part in the first edition of InfraExperience in the RDM Onderzeebootloods in Rotterdam with our Eco-Runner. During this event students get the chance to talk to all kinds of companies, participate in games and Masterclasses, go on an excursion to one of the largest terminals in the world and network with other students during the pleasant drink.
Partnerships
We are very happy to announce our new partnership with Green Planet. Also we thank TKI Nieuw Gas, mvAero, Altium, Teesing B.V. and Technolotion for continuing a wonderful collaboration.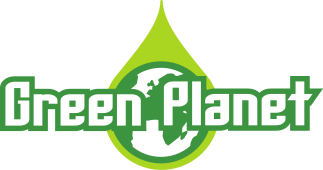 Scalability 
In addition to building a more efficient car, this year's goal is to focus more on fulfilling our vision and thus promote the role of hydrogen in the energy transition. A new position has been appointed for this purpose, namely Scalability, which will be filled by Sieb Rodenburg. His task will be to emphasize the importance of our research and our car. Through a lot of research he wants to create a thorough picture about hydrogen and its applications, about the importance of efficient mobility and about whether and when a car like ours could appear in the cityscape. With this vision and our story we want to inspire all Dutch citizens, companies, municipalities and institutions to make conscious choices and let the students at the Delft University of Technology understand the importance of this knowledge in future. We want to fulfill these aims by providing more information on our website and other media, but also by organizing for example a podcast series and events. In case you are interested in more information regarding our new position, feel free to contact s.rodenburg@gmail.com. He will be happy to provide more information!
Hydrogen News
Bosch: the mobility of the future needs fuel cells
Electromobility is an important element in reducing CO2 emissions from traffic. Given the battery weight, long charging times, and limited range of today's technology however, electric powertrains aren't the first choice for heavy trucks. Nevertheless, with the Bosch fuel-cell powertrain, heavy trucks will be able to travel more than a thousand kilometers in the near future. When powered with hydrogen produced using renewable energy, this powertrain enables the climate-neutral transportation of goods and commodities. Bosch is developing the fuel-cell powertrain primarily with a focus on trucks, in order to increasingly find their way into passenger cars – rightly making them an integral part of tomorrow's powertrain portfolio. The production is planned to start in 2022–2023.Read more about the reasons why fuel cells and hydrogen are crucial building blocks of tomorrow's mobility. Source: bosch-presse.de
 
Airbus reveals plans for zero-emission aircraft fuelled by hydrogen
Airbus has announced plans for the world's first zero-emission commercial aircraft models that run on hydrogen and could take to the skies by 2035.
The European aerospace company revealed three different aircraft concepts that would be put through their paces to find the most efficient way to travel long distances by plane without producing the greenhouse gas emissions responsible for global heating. Read more about the plans for the design and development of the aircrafts.Source: theguardian.com
Sweden opens the world's first sustainable steel plant
Swedish Prime Minister Stefan Löfven has opened the first factory in the world where steel is made using hydrogen instead of coal. That happened in Lulea, in the far north on the border with Finland. In 20 years, Sweden only wants to produce sustainable steel. Read more to learn to what extent this can influence CO2 reductions and the potential it gives for The Netherlands. Source: nos.nl